Optimal Health Knowledge believes in paying it forward and helping those less fortunate in the world. We donate a portion of our sales every month to Vitamin Angels and Doctor's Without Borders.Vitamin Angels provides vital prenatal nutrition to mothers and Vitamin A to children to prevent blindness, all over the world.Doctor's Without Borders is always first on the front lines during the devastation of war, drought and famine & environmental disasters. It's doctors and nurses volunteer their services and donations support medical supplies, food and shelter.

We can make the world a better place for all.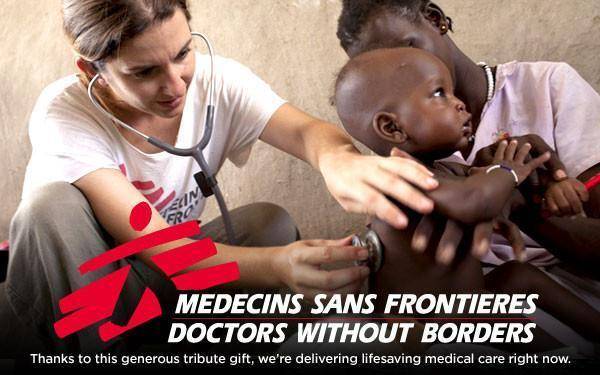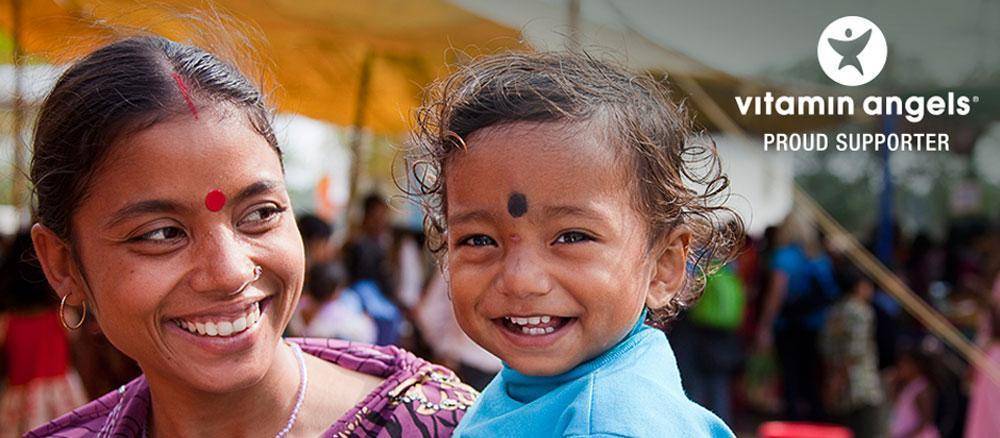 These statements have not been evaluated by the Food and Drug Administration. These products are not intended to diagnose, treat, cure, or prevent any disease. The information provided on this site is for informational purposes only and is not intended as a substitute for advice from your physician or other health care professional. You should not use the information on this site for diagnosis or treatment of any health problem.